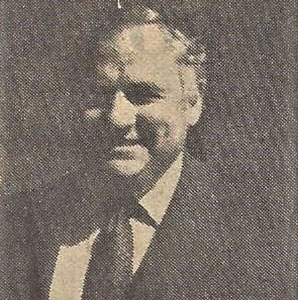 Dr. Jerry Snyder, practice founder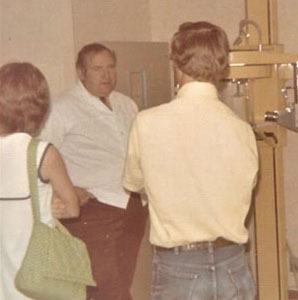 Dr. Snyder explaining Panorex, an x-ray technology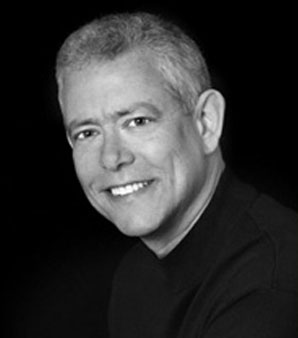 Dr. Gary Cohen, who passed away in 2012
Ribbon cutting ceremony, Dr. Fulks takes over the practice in 2012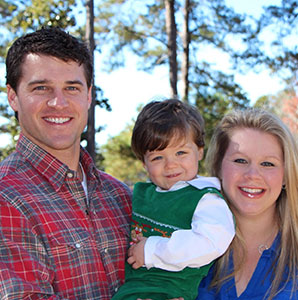 Dr. Fulks and his family in 2012
In 1974, after completing his dental and orthodontic degrees at Loyola and USC, Dr. Jerry A. Snyder moved with his family to Hendersonville, TN, becoming the first full-time orthodontist in Sumner County. At the time, the City by the Lake was growing and there were no office rental spaces available. Fortunately, a brand new office complex was being built on Main Street and the Snyders were able to secure a space for their new office at 394 West Main.
They soon purchased the first Panorex X-ray machine in the area and a busy practice followed. As he outgrew the original office, another new building had popped up, and around 1980, Dr. Snyder moved into 107 Imperial Blvd, next door to Hendersonville's new post office.
In 1986, Dr. and Mrs. Snyder decided to relocate to Hawaii and sold his practice to Dr. Gary Cohen.
Remembering Dr. Gary
Dr. Cohen, or "Dr. Gary" as he was affectionately known by his patients and staff, prided himself in not only providing clinical excellence in orthodontic treatment but also in creating lasting relationships with his patients. The professional yet friendly atmosphere of his office makes one immediately feel comfortable.
After graduation from the College of Dentistry at the University of Tennessee, Dr. Gary worked as a general dentist for five years before entering the orthodontic residency at St. Louis University. He completed his orthodontic residency training in 1983 graduating at the top of his class. He continually upgraded his clinical skills through continuing education and research to maintain his practice on the cutting edge of orthodontics.
As part of his commitment to the youth of our community, Dr. Gary sponsored local hockey, soccer, and baseball teams, and contributed to the school athletic programs in Sumner and Robertson County. He was past president of the board of the Cumberland Crisis Pregnancy Center and served as a Sunday school teacher and deacon at First Baptist Church of Hendersonville.
In his free time, Dr. Gary enjoyed photography, aviation, boating, traveling, skiing and spending time with his family. Dr. Cohen and his wife Nancy went to be with the Lord together on September 17, 2012. These pillars of our community are greatly missed on a daily basis.
Continuing an Honored Tradition
Dr. Fulks purchased the practice in 2012 and is proud to consider himself part of a legacy of great orthodontic care.


Dr. Fulks and team, 2012