Why choose us for your orthodontic care?
Dr. Clayton Fulks and our dedicated orthodontic team welcome you to Smile Construction Orthodontics. Here, we offer effective, gentle orthodontic treatments in a warm environment, where we place the needs and goals of our patients at the forefront of all we do.
Our History
This practice was the first orthodontic practice in Sumner County in 1974. Our philosophies, systems, and methodology have evolved over many years of treating people in our community and we have the best team imaginable to care for every person at every appointment. We understand that everyone has a choice of who they want to trust to help them, and we are delighted to be trusted by you.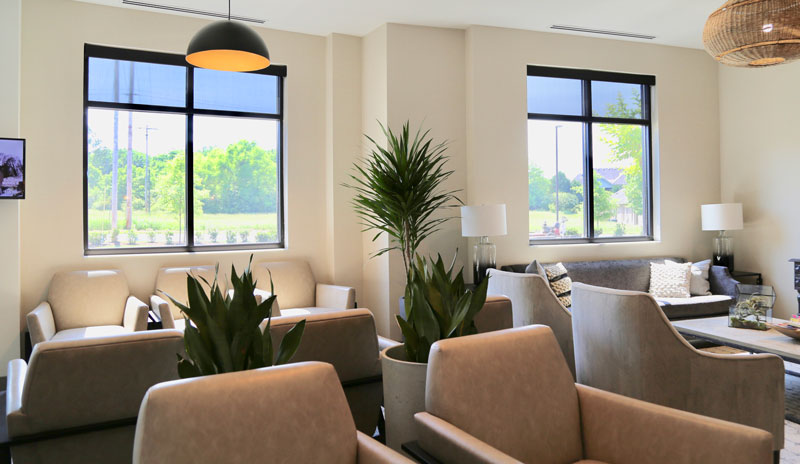 Your Experience
From the initial phone call or greeting at the front desk, to the celebration when you see your new smile for the first time, you will feel important, valued, and cared for. Our team members and their children are patients and are empathetic to everyone's needs and feelings. We have improved the smiles and lives of thousands of people over the years and their positive words are echoed throughout our community.
Throughout the treatment process, we will keep you informed of the progress that we are making in creating your new smile. Should you ever have questions or concerns about how things are proceeding, we want to hear them so we can work to correct the situation. Good orthodontic care is based on trust and an open dialogue between doctor and patient. We believe, and we strive, to live up to that ideal every day.
We finish by creating an atmosphere unlike your typical dental office. We have three office locations, each one designed to create a welcoming, comfortable space in which our patients feel relaxed. Our offices offer a well-stocked complimentary coffee bar. In the afternoon, we even bake fresh cookies and serve them warm out of the oven! When you walk through our doors, you will be greeted by name and with big smiles from our staff members. Our team is always genuinely happy to see you.
Convenience
We understand that a person's time is their most valuable commodity. We do our best to accommodate all schedules. We are open all weekdays and have after-hours assistance to help in the unfortunate case of an emergency. We are also now offering virtual consultations for contact-free appointments.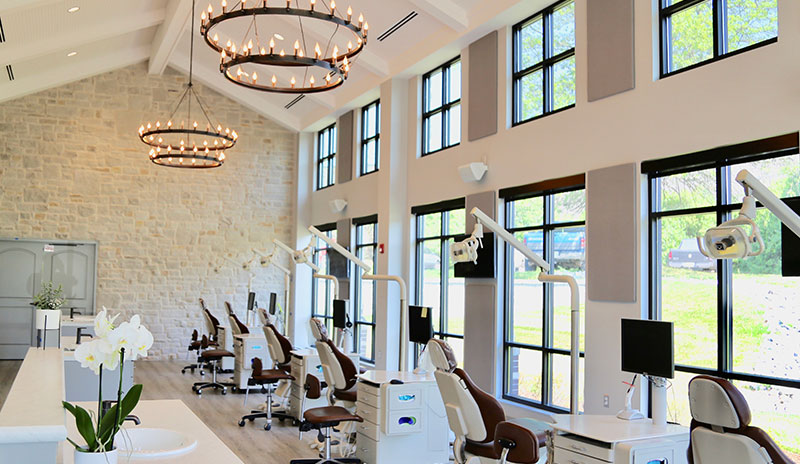 Complimentary Consultations
Seeking orthodontic care, in order to improve one's oral health and self-esteem, is an important decision. It is essential that you find a provider with whom you feel comfortable and know that you are in talented, compassionate hands. We invite you to schedule a complimentary consultation at one of our conveniently located offices, in Hendersonville, Gallatin, or White House, TN, to see if we are a good fit for you.
At Smile Construction Orthodontics, we provide the highest quality orthodontic care in a warm and friendly environment. At our office, orthodontics is more than simply moving teeth: it is truly a life-changing experience.